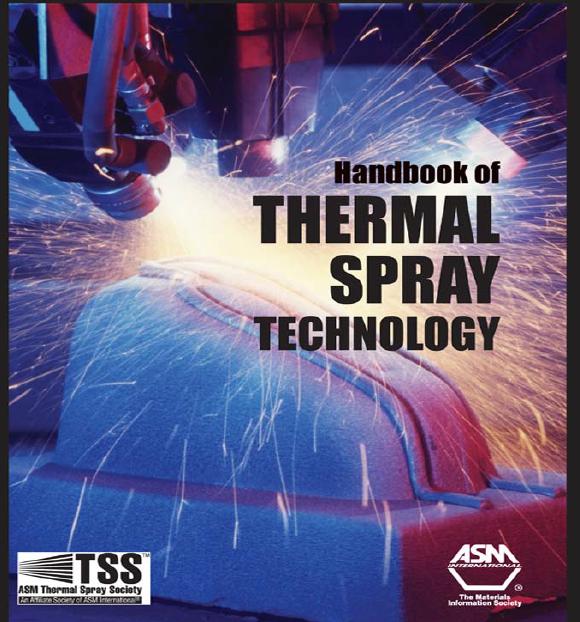 Thermal spray technology encompasses a group of coating processes that provide functional surfaces
to protect or improve the performance of a substrate or component. Many types and forms of materials
can be thermal sprayed—which is why thermal spray is used worldwide to provide protection from corrosion,
wear, and heat; to restore and repair components; and for a variety of other applications.
This handbook is intended to be an extensive reference guide to thermal spray technology. It covers
principles, processes, types of coatings, applications, performance, and testing/analysis. It will
serve as an excellent introduction and guidebook for those who are new to thermal spray. The handbook
provides in-depth coverage and data that will be of great value to specifiers and users of thermal
spray coatings, as well as to thermal spray experts who need additional background in certain
areas. This handbook also was tailored with undergraduate and graduate students in mind so
that they too can be exposed to the excitement of thermal spray technology.
The Thermal Spray Society (TSS) is pleased to serve as copublisher with ASM International for
this important work. The genesis for this project was the plan to revise the ASM International homestudy
course on thermal spray, first published in 1992. That endeavor was well underway in 2002
when the Reference Publications Department at ASM International developed a proposal for a handbook
on thermal spray technology. At the October 2002 meeting of the Thermal Spray Society Board,
the decision was made to merge the two projects. The lesson materials were revised extensively and
then augmented with additional information to round out the coverage and create a comprehensive
reference handbook.