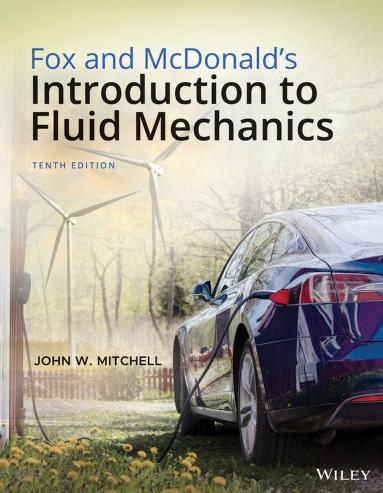 … این محتوا تنها برای اعضای ویژه و سطح مشخص می باشد.ورود ثبت نام...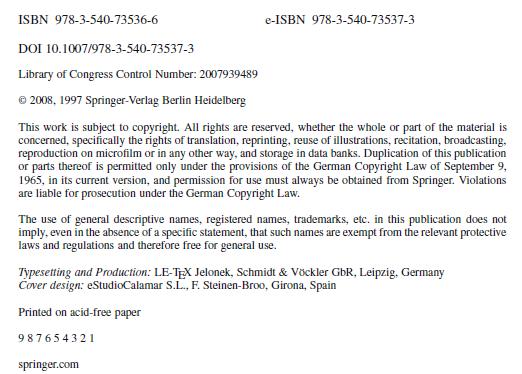 The first English edition was the translation of the fourth German edition. In
the meantime the textbook has undergone several additions, mostly stimulated
by consulting activities of the first author. Since the textbook continues
to receive favourable reception in German speaking countries and has been
translated in other languages as well, the publisher suggested a second English
edition. The additions were translated for the most part by Prof. L. Crane
from Trinity College in Dublin, who has accompanied this textbook from
the very beginning. Since the retirement of the first author, Prof. N. Aksel
from the University of Bayreuth, Germany, the second author, was actively
engaged in the sixth and the seventh edition. The additions were written by
the first author who accepts the responsibility for any mistakes or omissions
in this book.